Customized Stamping Parts
JUNE HARDWARE

CHINA

25 DAYS

1,000,000 PIECES PER WEEK
The dimensional accuracy of the customized stamping parts is guaranteed by the mold, and has the same characteristics, so the quality is stable and the interchangeability is good.
Since it is processed by a mold, it is possible to obtain a customized steel stamping parts that is thin or light, has good rigidity, high surface quality, and complicated shape, which is impossible or difficult to manufacture by other processing methods.
Stamping processing generally does not require heating of the blank, nor does it cut a large amount of metal like cutting, so it not only saves energy, but also saves metal.
About the customized stamping parts for ordinary presses, dozens of pieces per minute can be produced, and high-speed presses can produce hundreds of thousands of pieces per minute. So it is a highly efficient processing method.
CUSTOMIZED STAMPING PARTS
| | |
| --- | --- |
| Manufacturing Capabilities | Machines: Stamping machines; Auto Stamping Machines; Cutting machines; Sandblasting Machines; |
| Materials | Stainless Steel; Aluminum; Brass; Bronze; Copper; Steel |
| Secondary Operations | Anodizing; Black Oxide; Electroplating; Heat Treating; Brushing; Grinding / Polishing; |
| Additional Services | CAD/CAM Support; Design Assistance; Just-in-Time Delivery; Prototype Services; Low Volume Production available; High Volume Production; Reverse Engineering; Assembly Services; |
Stamping is a method of forming a workpiece (steel stamping part) of a desired shape and size by applying an external force to a plate, a strip, a pipe, a profile, and the like by a press and a die to cause plastic deformation or separation. The stamped blanks are mainly hot rolled and cold rolled steel sheets and strips.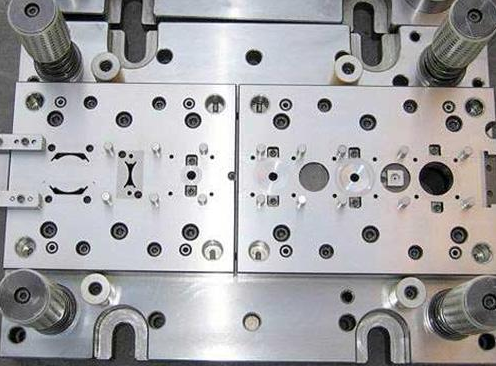 Since press processing is often performed at room temperature, it is also called cold stamping. Stamping forming is one of the metal pressure processing methods. It is a material forming engineering technology based on the metal plastic deformation theory. The raw materials for steel stamping parts processing are generally sheet or strip, so it is also called sheet metal stamping.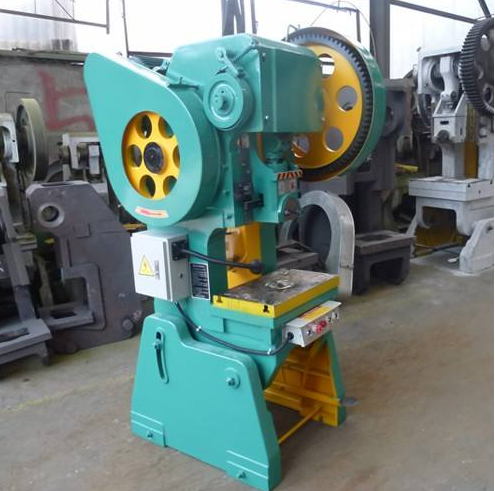 Application:
Industrial machinery parts, Marine hardwares, Pipe Fitting Parts, Textile machinery parts, Sport facility parts, Pneumatic tools parts, Fluid equipment parts, Copper alloy parts, Food machinery parts, Auto parts, Elevator Parts, Air compressor Parts, Electric machine & hardware fittings, Mining & earthmoving machinery accessories, pump body and valve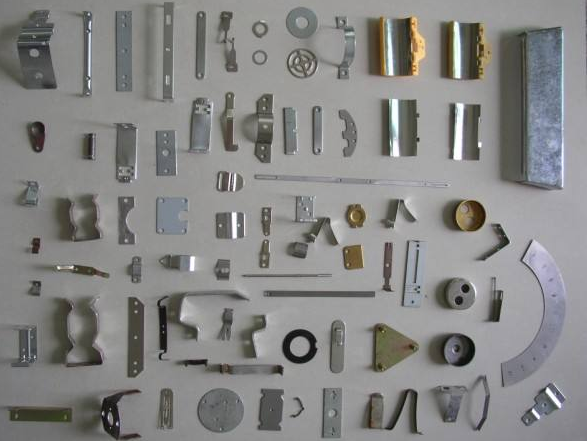 Normally our customized stamping parts could be made in several different kind material: aluminiums, zinc, steel, stainless steels, brass, copper, POM etc. according to customer drawings and specifications.