Die Stamping Parts
JUNE HARDWARE

CHINA

25 DAYS

1,000,000 PIECES PER WEEK
The dimensional accuracy of the die stamping parts is guaranteed by the mold, and has the same characteristics, so the quality is stable and the interchangeability is good.
Since it is processed by a mold, it is possible to obtain a die stamping parts that is thin or light, has good rigidity, high surface quality, and complicated shape, which is impossible or difficult to manufacture by other processing methods.
Stamping processing generally does not require heating of the blank, nor does it cut a large amount of metal like cutting, so it not only saves energy, but also saves metal.
About the die stamping parts for ordinary presses, dozens of pieces per minute can be produced, and high-speed presses can produce hundreds of thousands of pieces per minute. So it is a highly efficient processing method.
DIE STAMPING PARTS
We are certified factory specialized in the manufacture of all types of die stamping parts. We have a strong ability to design and make stamping dies with a fast speed. We have complete metal processing machines, in addition to stamping, there are laser cutting, CNC bending, welding, etc.We attach great importance to the control of all steps of the manufacturing process, so we can maintain long-term stability and excellent quality.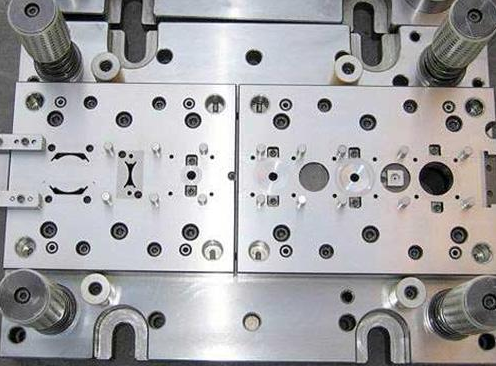 Our major equipments for die stamping parts
1)4000w Japanese AMADA Laser cutting machine
2)AMADA NCT punching machine
3)3AMADA bending machines
4)TIG/MIG welding machines
5)Spot welding machines
6)Stamping machines
7)Pipe cutting machine
8)Drawing mill
9)Powder coating line
10)High temperature drying oven
Because the stamping processing for die stamping parts is done at indoor temperature, it is called cold stamping. Stamping forming is one method of work, it is a material forming engineering technology based on the metal plastic deformation theory.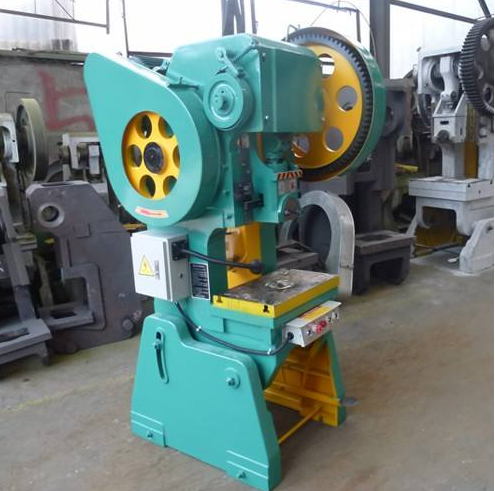 Product Features of die stamping parts:
1) Material: carbon steel, stainless steel, aluminum,brass and copper,Etc.
2) Surface treatment: zinc plate, plain,chrome plate,Geomet, Delta,Dacromet,Magni
3) Main processes: Stamping ,groove, milling, grinding, drilling, threading, broaching and knurling.
4) Parts can be supplied according to drawings or samples.
5) Small orders of turned parts are accepted
6) OEM and ODM orders of turned parts are welcome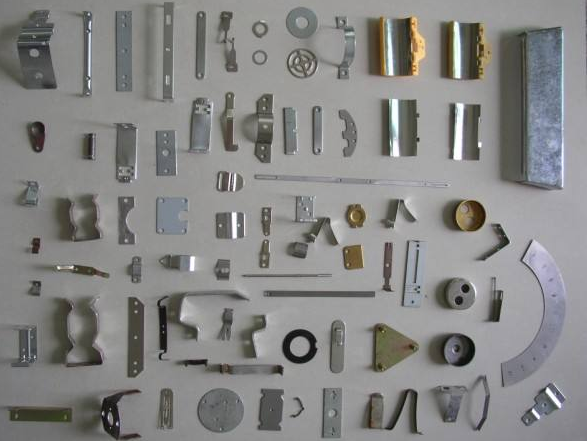 Supply Ability:
1000 tons per month
MinimumOrder:
500kgs for each specification