Non Standard Stamping Parts
JUNE HARDWARE

CHINA

25 DAYS

1,000,000 PIECES PER WEEK
The dimensional accuracy of the non standard stamping parts is guaranteed by the mold, and has the same characteristics, so the quality is stable and the interchangeability is good.
Since it is processed by a mold, it is possible to obtain a non standard stamping parts that is thin or light, has good rigidity, high surface quality, and complicated shape, which is impossible or difficult to manufacture by other processing methods.
Stamping processing generally does not require heating of the blank, nor does it cut a large amount of metal like cutting, so it not only saves energy, but also saves metal.
About the non standard stamping parts for ordinary presses, dozens of pieces per minute can be produced, and high-speed presses can produce hundreds of thousands of pieces per minute. So it is a highly efficient processing method.
NON STANDARD STAMPING PARTS
Stamping is a method of forming a workpiece (steel stamping part) of a desired shape and size by applying an external force to a plate, a strip, a pipe, a profile, and the like by a press and a die to cause plastic deformation or separation. The stamped blanks are mainly hot rolled and cold rolled steel sheets and strips.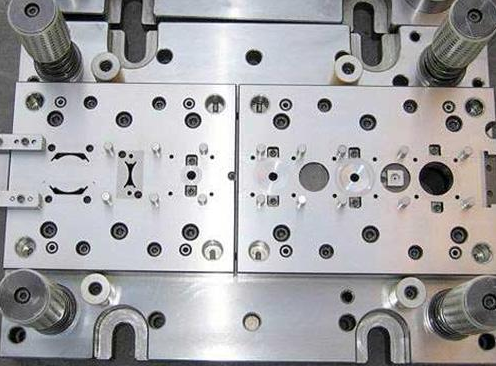 FEATURES
1) We have our own mold team ,able to control tolerances to a small range.
2) Complianced with standards for automated production.
3) Regular inspection shall be conducted on those semi-finished products in the process of producing so as to ensure the scientificness of our technique and the controllability of the inferior products.
4) Our products are well popular in America, southeast Asia, mid-Asia and so on, our customers are satisfied with our competitive price, superior quality.
Since press processing is often performed at room temperature, it is also called cold stamping. Stamping forming is one of the metal pressure processing methods. It is a material forming engineering technology based on the metal plastic deformation theory. The raw materials for steel stamping parts processing are generally sheet or strip, so it is also called sheet metal stamping.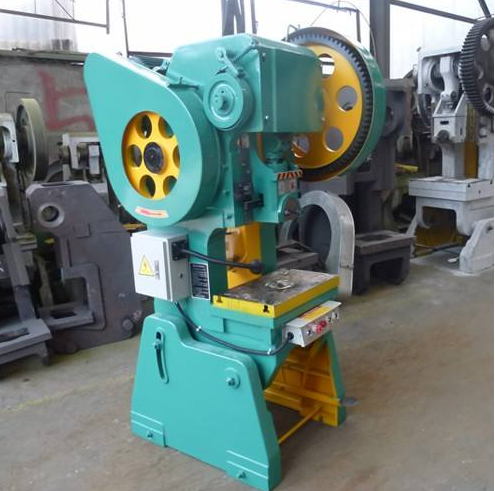 Application: auto cooling pump seal ,water pump seal, cooling pump seal,internal combustion engine seal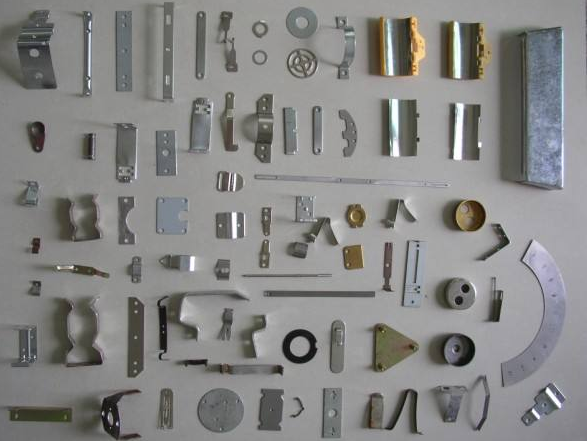 Material
A,Black metal:Ordinary carbon structure steel,High quality carbon steel,Alloy structue steel,Carbon tool steel,Stainless steel,Electrocutions silicon steel
B,Non-ferrous metal:Copper and copper alloy,Aluminum and Aluminum alloy,Magniesium Alloy,Titanium alloy
C,Non-metallic metal:Board,Plastic board,Fiber board,Mica