Spcc Stamping Parts
JUNE HARDWARE

CHINA

25 DAYS

1,000,000 PIECES PER WEEK
The dimensional accuracy of the spcc stamping parts is guaranteed by the mold, and has the same characteristics, so the quality is stable and the interchangeability is good.
Since it is processed by a mold, it is possible to obtain a spcc stamping parts that is thin or light, has good rigidity, high surface quality, and complicated shape, which is impossible or difficult to manufacture by other processing methods.
Stamping processing generally does not require heating of the blank, nor does it cut a large amount of metal like cutting, so it not only saves energy, but also saves metal.
About the spcc stamping parts for ordinary presses, dozens of pieces per minute can be produced, and high-speed presses can produce hundreds of thousands of pieces per minute. So it is a highly efficient processing method.
SPCC STAMPING PARTS
Sheet metal fabrication is the process of turning flat sheets of steel or aluminum into metal structures or products, by cutting, stamping, bending and assembling. Sheet metal can be cut, bent or stretched into nearly any shape, which is generally done by cutting and burning the metal.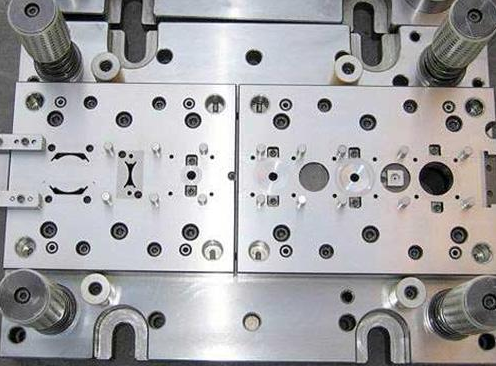 Industry Focus

Appliance/ Automotive/ Agricultural

Electronics/ Industrial/ Marine

Mining/ Hydraulics/ Valves

Oil and Gas/ Electrical/ Construction/ machinery/

furniture/ toy/ woodboard/ wall/ agricultural

Intended Application

Desktop computer ; Electrial Cabinet/box ; Electronic product;

Network chassis ; Servers rack; Medicine cabinet ;

industrial manipulative computer; Machine enclosure and Frame;

Tool Cabinet and chest ; Mountain /wall bracket;
Since press processing is often performed at room temperature, it is also called cold stamping. Stamping forming is one of the metal pressure processing methods. It is a material forming engineering technology based on the metal plastic deformation theory. The raw materials for steel stamping parts processing are generally sheet or strip, so it is also called sheet metal stamping.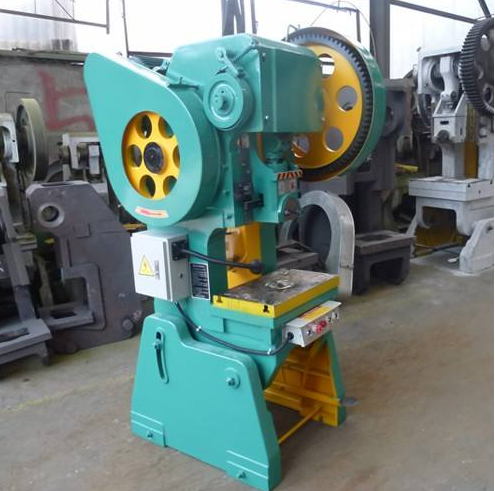 SPCC stamping parts is not limited for Electronics & Communication Products and home hardware applications. Furthermore, there are also some other important application fields in which hot forgings can showcase their strengths:
(1) Aviation industry
(2) Military industry
(3) Machinery industry
(4) Agricultural machinery industry
(5) Railway industry,
(6) Post and telecommunications industry
(7) Transportation industry,
(8) Chemical industry
(9) Medical equipment industry
(10) Household industry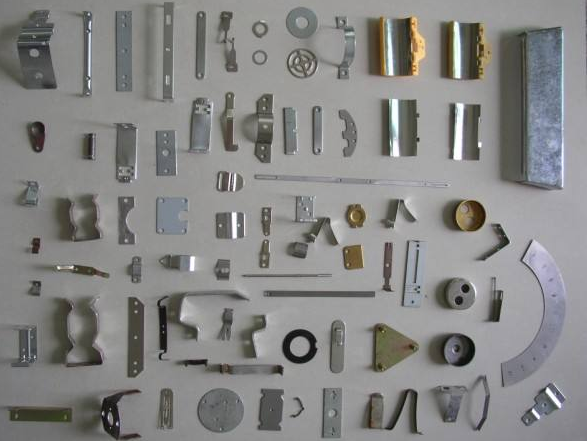 Advantages: Precise, clean cutting,bending and punching processing.
high quality for carbon steel and stainless steel sheet metal, AL,Cuprum and intricate patterns.
A fast repeatable and highly accurate process which is ideal for high production runs.
Integrity Management, Intentional Manufacturing.