U Bolt Pipie Clamp
JUNE HARDWARE

CHINA

25 DAYS

1,000,000 PIECES PER WEEK
Our U bolt pipe clamp is made low density and High Specification Strength;
Containing good corrosive resistance;
Better resistance to effect of Heat for the U bolt pipe clamp
Burrs free;
The u bolt pipe clamp is with good thermal properties;
U bolt pipe clamp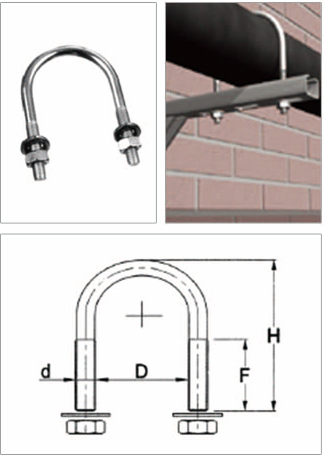 Our u bolt pipe clamp is used in the areas of pipeline systems and ventilation systems such as sanitary, plumbing, water treatment system, heating circulation installations, gas distribution systems, air conditioning systems and etc..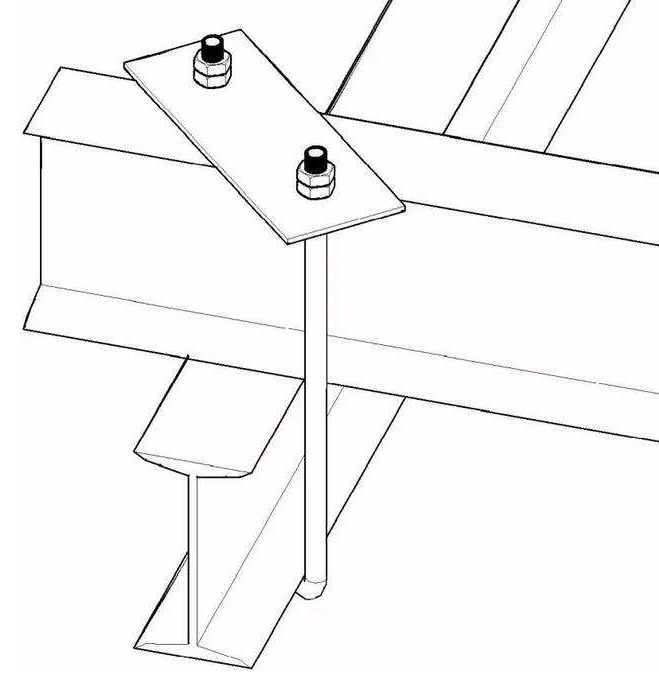 The u bolt pipe clamp is made from cold bending equipment, cold bending is a method of forming a workpiece of a desired shape and size by applying an external force to a plate, a strip, a pipe, a profile, and the like by a press and a die to cause plastic deformation or separation. The stamped blanks are mainly hot rolled and cold rolled steel sheets and strips. The parts will be burr free after the bending.
The dimensional accuracy of the bending parts is guaranteed by the mold, and has the same characteristics, so the quality is stable and the interchangeability is good. Since it is processed by a mold, it is possible to obtain a bending parts that is thin or light, has good rigidity, high surface quality, and complicated shape, which is impossible or difficult to manufacture by other processing methods.
Cold bending processing generally does not require heating of the blank, nor does it cut a large amount of metal like cutting, so it not only saves energy, but also saves metal. About the cold bending parts for ordinary presses, dozens of pieces per minute can be produced, and high-speed presses can produce hundreds of thousands of pieces per minute. So it is a highly efficient processing method.
Material:

1.Stainless Steel: SUS201, SUS304, SUS316, SUS410
2.CarbonSteel:C1006,C1008,C1010,C1018,C1022,C10B21,C10B33,C1035,C1045,C435#,40CrMo,42CrMo
The normal dimension of our clevis hanger is as below: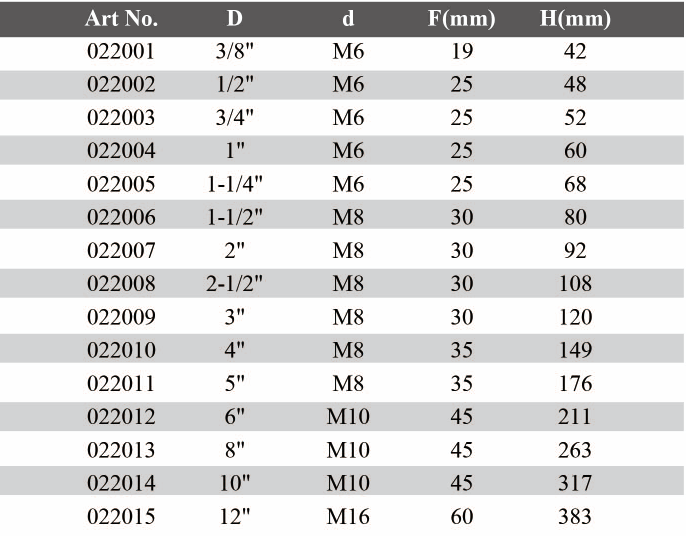 Our u bolt pipe clamp is used for hanging of horizontal pipe and for fire extinguishing system.
The Height could be adjusted by the thread.
The design of our u bolt pipe clamp make the installation easy.
Sufficient load guarantees safety of the pipelines.
Suitable for all different pipe connections include flanged, threaded, grooved and welded pipe and fittings.