Ul94v-2 Cable Tie
JUNE HARDWARE

CHINA

25 DAYS

1,000,000 PIECES PER WEEK
UL94V-2 cable tie material: Nylon PA66
UL94V-2 cable tie feature: Heat-resisting, erosion control,insulate well and not apt to age
UL94V-2 cable tie working temperature: -40oC to 85 oC
Class: UL 94V-2
Colour: Natural (white or standard colour), black and other colours are available
UL94V-2 Cable Tie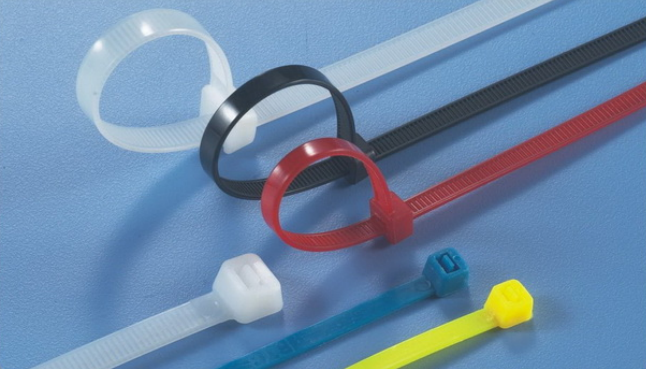 Main Features:
1)Material:Nylon 66,94V-2 certificated by UL. Heat-resisting, erosion control & insulate.
2)Operating temperature: -40°C to 85°C.
3)Color: Natural (or white, standard color), UV black and other colors are available as request.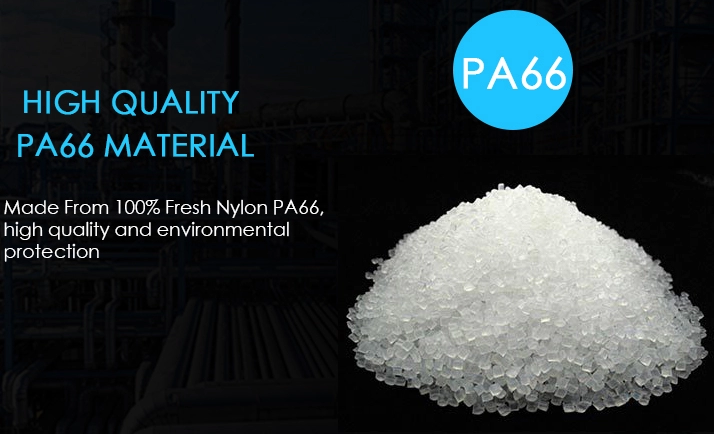 Structure: Self locking head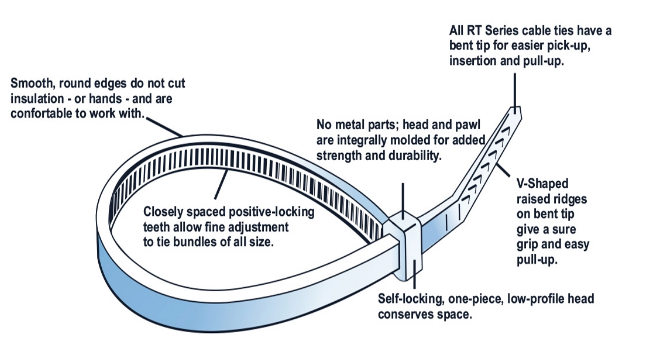 Packing:
100pcs in each polybag with label.and printing your logo in polybags.Customized packing is available.
Zip Ties or UL94V-2 Cable Tie have a million uses.Different counrtries have different name called, They are called cable tie,zip tie,nylon strap, wire tie ,cable organizer,cable tie fasener,tie wraps and so on.They are commonly used to bundle electrical cables, but can be used for many other things. Great for automotive uses, construction, on the farm, and should be a requirement for every tool box. Great for temporary fixes as well as permanent installations. The larger sizes are commonly used in HVAC applications and by law enforcement for temporary hand cuffs.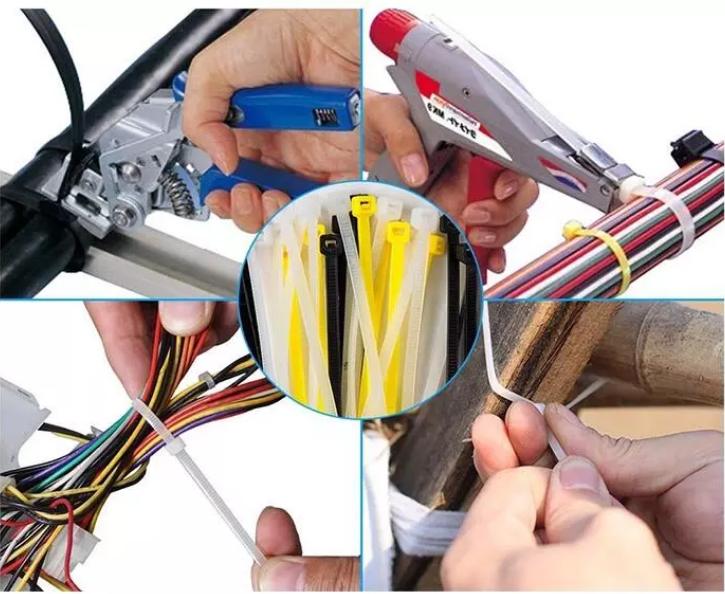 We are able to provide cable tie with printed logo, company name, contact information or serial number on the tie.
Cable tie with custom logo which is your brand identity or security on your bundled product. Logos, batch data, product info and company messages can be printed directly onto your cable ties.

Using a wide array of foil print colors, your message will make a stunning impression.

Or automatic laser printing machine print your logo more clearly, once printed after years never fading way.